"If you talk to a man in a language he understands, that goes to his head. If you talk to him in his own language,
that goes to his heart

."
– Nelson Mandela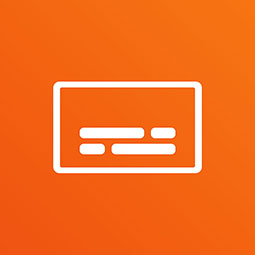 One of the strengths of ODMedia is our localisation services. ODMedia works with passionate and experienced subtitling (native) experts from around the world to be sure to give the viewer the opportunity to understand the content they love watching. We work to the highest industry standards, professional software solutions and we provide global coverage for all media and platforms.
We provide our localisation services for every language that is needed using our professional translators and linguistic agencies. The team represents 100 years of co-shared experience in the wonderful craft of localisation.
In summary:
Subtitling for OTT, VOD, DVD/BD, Cinematic and other
Subtitling for Closed Captions (CC)
Subtitling for the Deaf and Hard of Hearing (SDH)
Manual in-house QC by experienced subtitlers
Netflix approved translation services
Fixed subtitling prices per minute
Voice-over, dubbing and also audio description services
A dedicated account manager
Access to localisation in every language requested
Our process combines excellent quality, accuracy and a turnaround that makes sure content is delivered on time whenever you need it. Besides subtitling we also facilitate dubbing. This is on request and depends on available voice actors.