We provide
aggregation and tech services

for our partners and work with

global platforms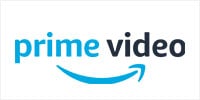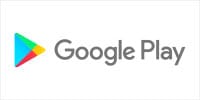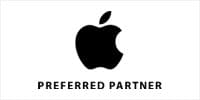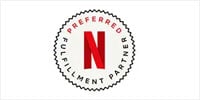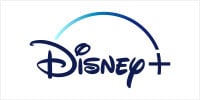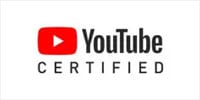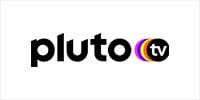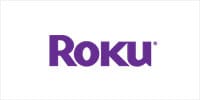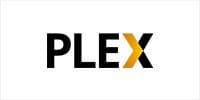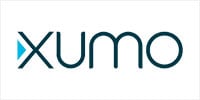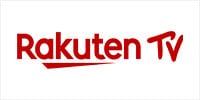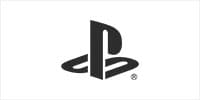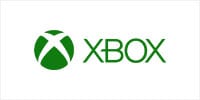 Your
one-stop solution

for on-demand media
ODMedia provides a one-stop solution which makes sure your content is in the right format, in the right place, at the right time. We connect content owners and platforms to deliver content to viewers on any screen around the world. We take care of all different technical requirements, which allows you to focus on your core activities. We offer services covering the entire video content lifecycle; from the creation of a Digital Cinema Package to the technical delivery to OTT platforms and broadcasters.
Besides our office in Utrecht, The Netherlands, we have an office in Stockholm, Sweden and local representation in Belgium, Germany (Cologne), United Kingdom (London), Spain (Barcelona), Poland (Warsaw) and South Africa (Johannesburg) from where we can handle content processing as well.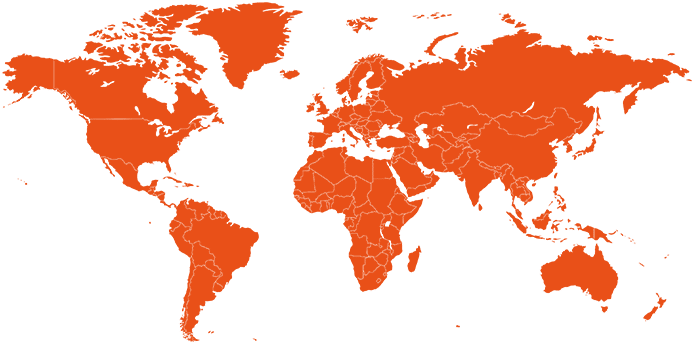 Utrecht, The Netherlands (HQ)
Leuven, Belgium
Barcelona, Spain
Stockholm, Sweden
London, United Kingdom
Cologne, Germany
Johannesburg, South Africa
Warsaw, Poland
Paris, France
Dubai, United Arab Emirates
ODMedia Aggregation

services
We help you sell your content into all applicable release windows and / or countries. We jointly create a distribution strategy to achieve maximum reach and revenue through smart windowing. We pitch your content to all local and global platforms, negotiate a deal, make a contract and take care of reporting and payments. Specifically for social platforms, we can protect your content and manage your entire channel or content archive.
ABOUT AGGREGATION
CONTENT PROMOTION AND MONETIZATION
We are very proud to be part of a select group of worldwide companies that hold multiple partner and preferred supplier statuses. We provide all necessary media services, preparing your content for delivery to all platforms. From ingest and QC to localization, design and encoding. ODMedia is your partner in every step of this process.