ODMedia can master your content for
physical and digital distribution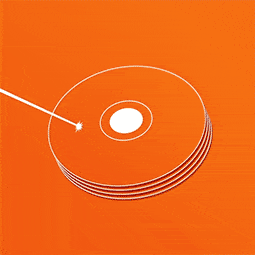 We offer DVD/Blu-ray mastering and authoring as well as the creation of your Digital Cinema Package (DCP).
Digital Cinema Package
For your cinema delivery we can create your Digital Cinema Package (DCP). This is the highest quality and most commonly used digital format available for cinemas. Working with 3D and 4K masters is no problem for us. We will perform quality checks to ensure your content appears on screen in the best possible quality.
DVD/Blu-ray
We can offer simple to very extensive authoring, including motion menu design, transitions, chapterpoint-placements, subtitle conversion and more. We have a lot of experience in dealing with both feature films and major television series. We ensure the delivered video and audio sources will be converted in the highest bitrate possible, so you will have the best quality DVD/Blu-ray.