With media services we
we prepare your content

for delivery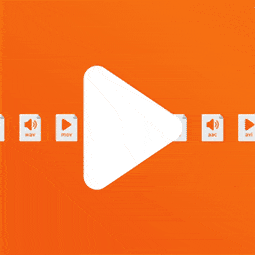 Ingest
ODMedia's workflow engine can ingest files from any source, ranging from physical media such as tapes and DVD/Blu-ray discs to digital files. Ingesting your physical assets at ODMedia means you are ready to deliver your content to any platform, now and in the future.
Media Asset Management and Distribution System
We supply an efficient and easy-to-use Media Asset Management and Distribution system that lets you go global and still keep resources lean.
It has been tailored to the needs of global (and local) Content Distribution companies who operate both with long-form premium content, formats, and news/sports premium content which needs to be made available to clients across the globe in a matter of seconds.
Asset-enrichment
We can enrich your content during the ingest process: either by sourcing existing data or by creating subtitles, trailers and any form of metadata and artwork.
We currently localise in all main languages. We can also take care of your content transformation services including standard conversion, upscaling and restoration.
Quality control
Of course, you want your content to be viewed in the best possible quality. Therefore, all ingested files are securely checked by our Quality control team with the help of Baton, our state-of-the-art software based quality control system.