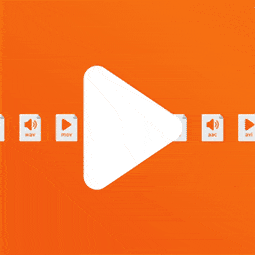 With media services, we
prepare your content

for delivery
Ingest
ODMedia's workflow engine can ingest files from any source, ranging from physical media such as tapes and DVD/Blu-ray discs to digital files. Ingesting your physical assets at ODMedia means you are ready to deliver your content to any platform, now and in the future.
Media Asset Management and Distribution System
Through our partnership with Knox Media Hub we supply an efficient and easy-to-use Media Asset Management and Distribution system that lets you go global and still keep resources lean.
It has been tailored to the needs of global (and local) Content Distribution companies who operate both with long-form premium content, formats, and news/sports premium content which needs to be made available to clients across the globe in a matter of seconds.
Asset-enrichment
We can enrich your content during the ingest process: either by sourcing existing data or by creating subtitles, trailers and any form of metadata and artwork.
We currently localise in all main languages. We can also take care of your content transformation services including standard conversion, upscaling and restoration.
Quality control
Of course, you want your content to be viewed in the best possible quality. Therefore, all ingested files are securely checked by our Quality control team with the help of Baton, our state-of-the-art software based quality control system.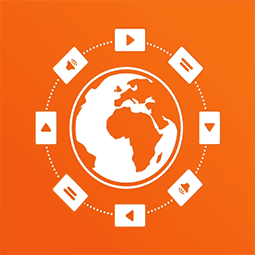 We currently deliver content to
1000+ platforms in over 110 countries worldwide
The flexibility of our enterprise encoding system enables us to quickly adapt to any technical specifications and deliver a finished product to any OTT platform, cable- or telecom operator within a week.
Thanks to our experience in real-time transcoding of television footage, we are also very capable of handling your catch-up TV services. We currently manage over 30 catch-up TV services for channels such as RTL, BBC first, 13th Street and Sport1.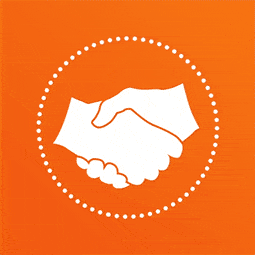 We not only help you with the technical side of worldwide content delivery, but can also help you with
the commercial side
Doco Digital is part of ODMedia and specialised in content aggregation for leading digital entertainment platforms such as Netflix, iTunes, Google Play, Amazon and Xbox. Our strength lies in our close connections to the editorial teams of the digital retailers, where visibility is crucial for the commercial success of content. We handle the operational, editorial and financial processes for you with the leading digital platforms and retailers. This allows you to focus on your core-activities while we maximize your revenues, effectively and cost-efficiently.

Our experience in content aggregation, together with our extensive network of connected platforms, gives us a unique position for assisting you to conquer the world digitally with your content. Besides these OTT platforms, we can also commercially assist you with the delivery to IPTV/Cable operators worldwide.
VISIT DOCO DIGITAL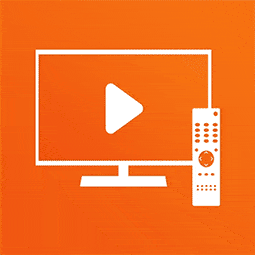 Using our playout services means your channel will be delivered to your target audience in
as short a time as possible
Ranging from complex multichannel deliveries to simple local playout, we create a tailor-made cost effective solution with 24/7 Quality of Service monitoring and support. You can manage each channel with our easy-to-use web based EPG scheduling software. You can either use uploaded files or a livestream as source.
Channels can be delivered to any platform and screen through ASI, SDI, IP or a combination. Every channel supports a web based monitoring stream, so you can check your channel from any device, anywhere in the world. All playout solutions can be enriched with advanced graphics, overlays, timed events or external advertisements. One channel can be played out to multiple destinations with different overlays and graphics.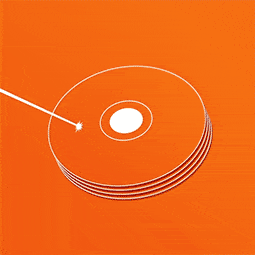 ODMedia can master your content for
physical and digital distribution

. We offer DVD/Blu-ray mastering and authoring as well as the creation of your Digital Cinema Package (DCP)
Digital Cinema Package
For your cinema delivery we can create your Digital Cinema Package (DCP). This is the highest quality and most commonly used digital format available for cinemas. Working with 3D and 4K masters is no problem for us. We will perform quality checks to ensure your content appears on screen in the best possible quality.
DVD/Blu-ray
We can offer simple to very extensive authoring, including motion menu design, transitions, chapterpoint-placements, subtitle conversion and more. We have a lot of experience in dealing with both feature films and major television series. We ensure the delivered video and audio sources will be converted in the highest bitrate possible, so you will have the best quality DVD/Blu-ray.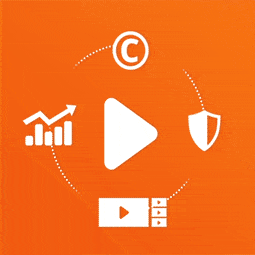 With a background in VOD, ODMedia started
Expoza
Expoza offers services to premium content owners on one of the world's largest and most popular online video platform, YouTube. For our clients, we protect their copyright, manage their content and build a complete strategy for their movies, series, music and channels. Our strength lies in our extensive knowledge of content, channel and rights management on YouTube, the digital landscape and the processing and distribution of all types of content.
VISIT EXPOZA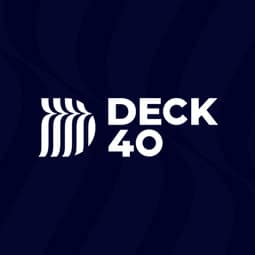 ODMedia's
creative studio Deck40

handles all design projects with strong dedication
Our team consists of professional designers with decades of experience, a strong focus and true passion for design.
VISIT DECK40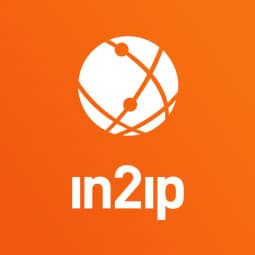 ODMedia's
managed hosting

services
ODMedia offers Managed Hosting and tailor-made solutions with expertise in media.
VISIT IN2IP